Special Offers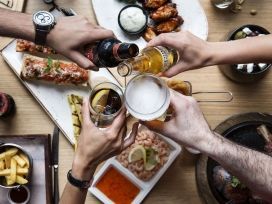 Obudu Grill House
Let SPG® Cravings be your culinary guide to a world of unique flavours, local finds and memorable experiences. Learn More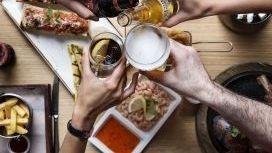 SPG® Cravings
Let SPG® Cravings be your culinary guide to a world of unique flavours, local finds and memorable experiences.
Plus, earn Starpoints® and save up to 30% at more
than 1,500 restaurants and bars around the globe —
and around the corner.
Get inspired
Get inspired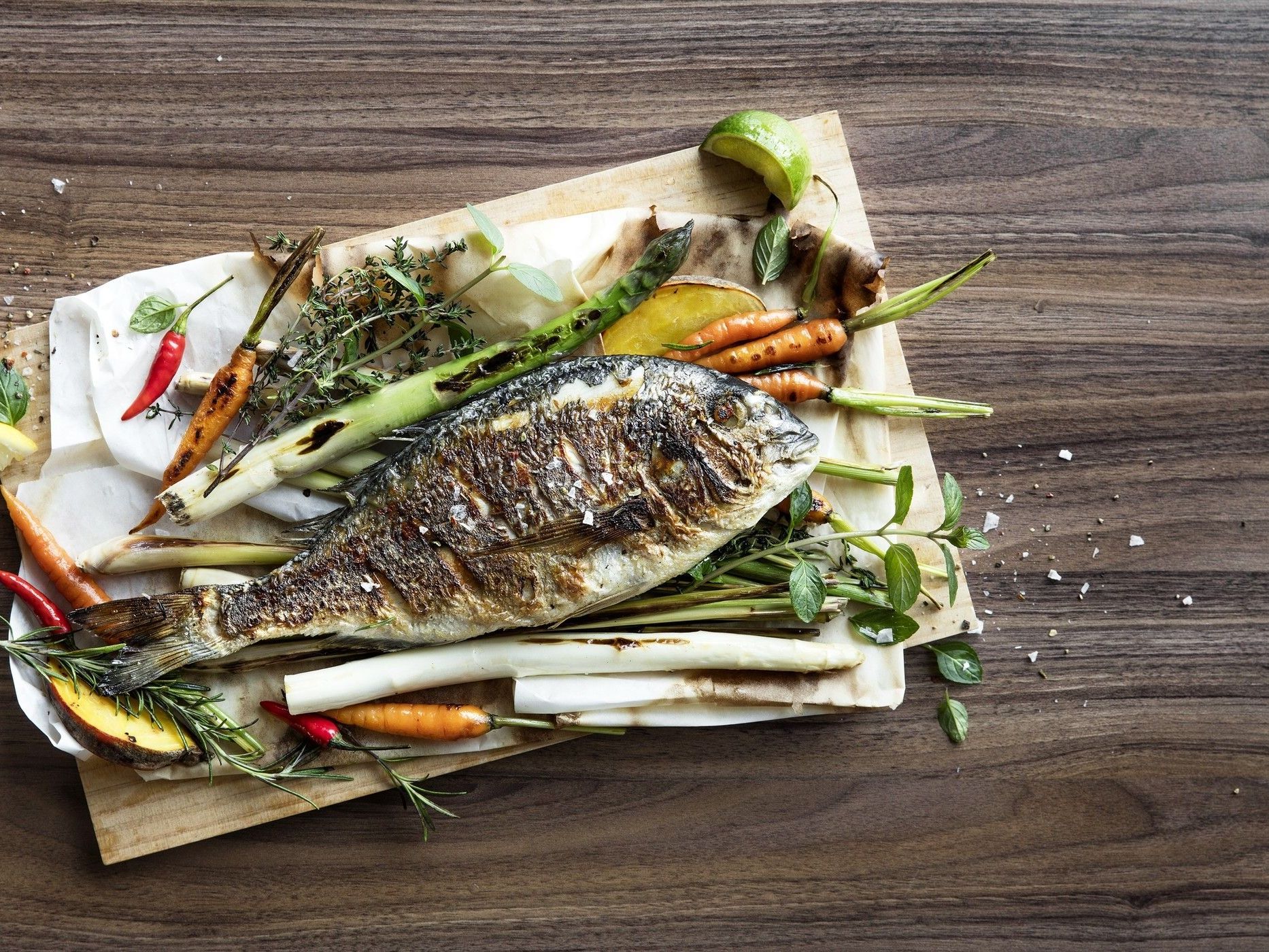 Tuesdays-Sundays, 6:00pm – 11:00pm
Our Menu now boasts of all time favourites such as tilapia, baked cat fish, prawns and much more. Learn More
Obudu Grill House Special
Our Menu now boasts of all time favourites such as tilapia, baked cat fish, prawns and much more.
Reserve a Table Now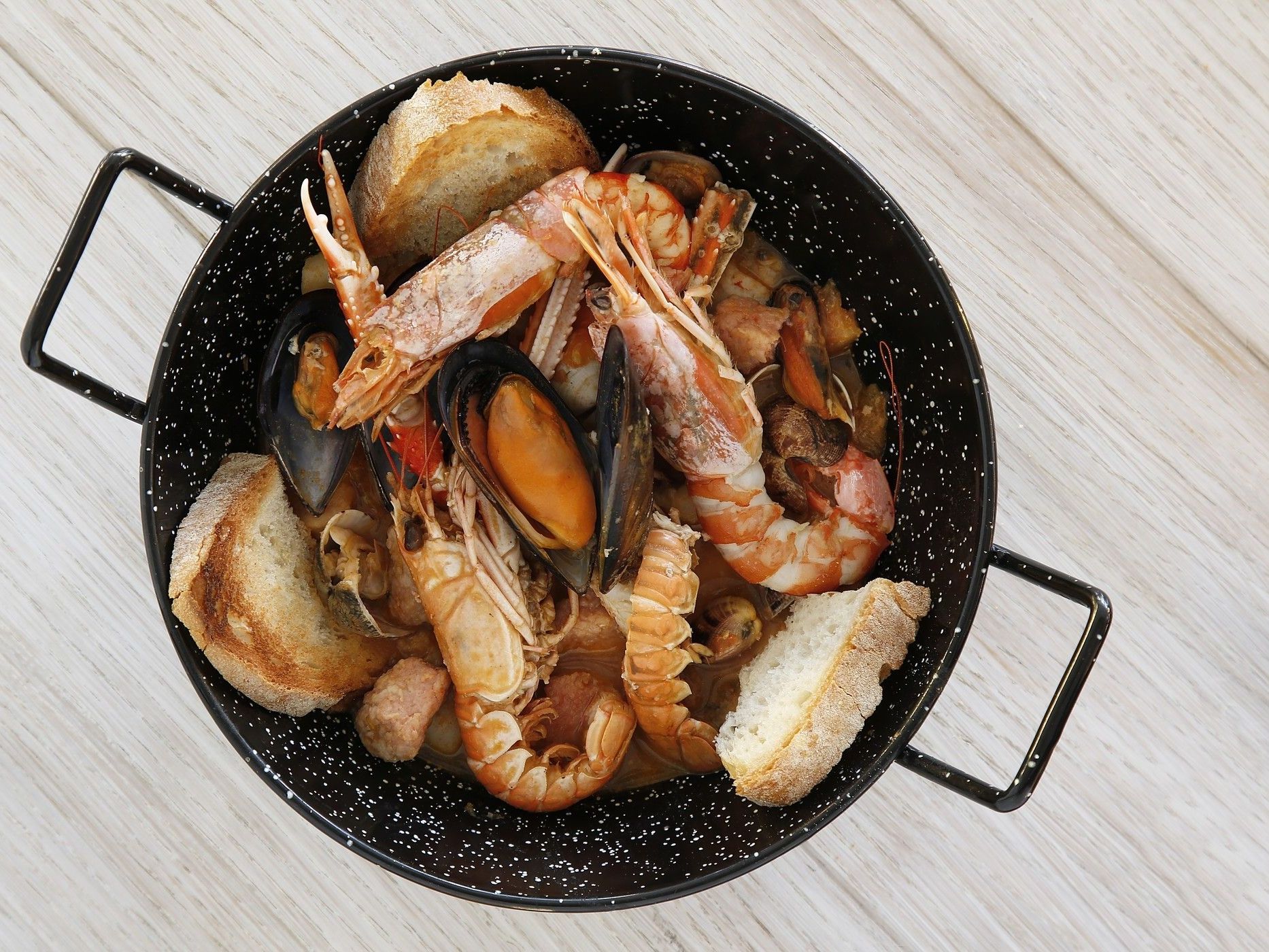 Tuesdays-Sundays 6:00pm - 11:00pm
Our weekly Chef's Special presents a whole unique tasty offering from our Chef's secret recipe book. Learn More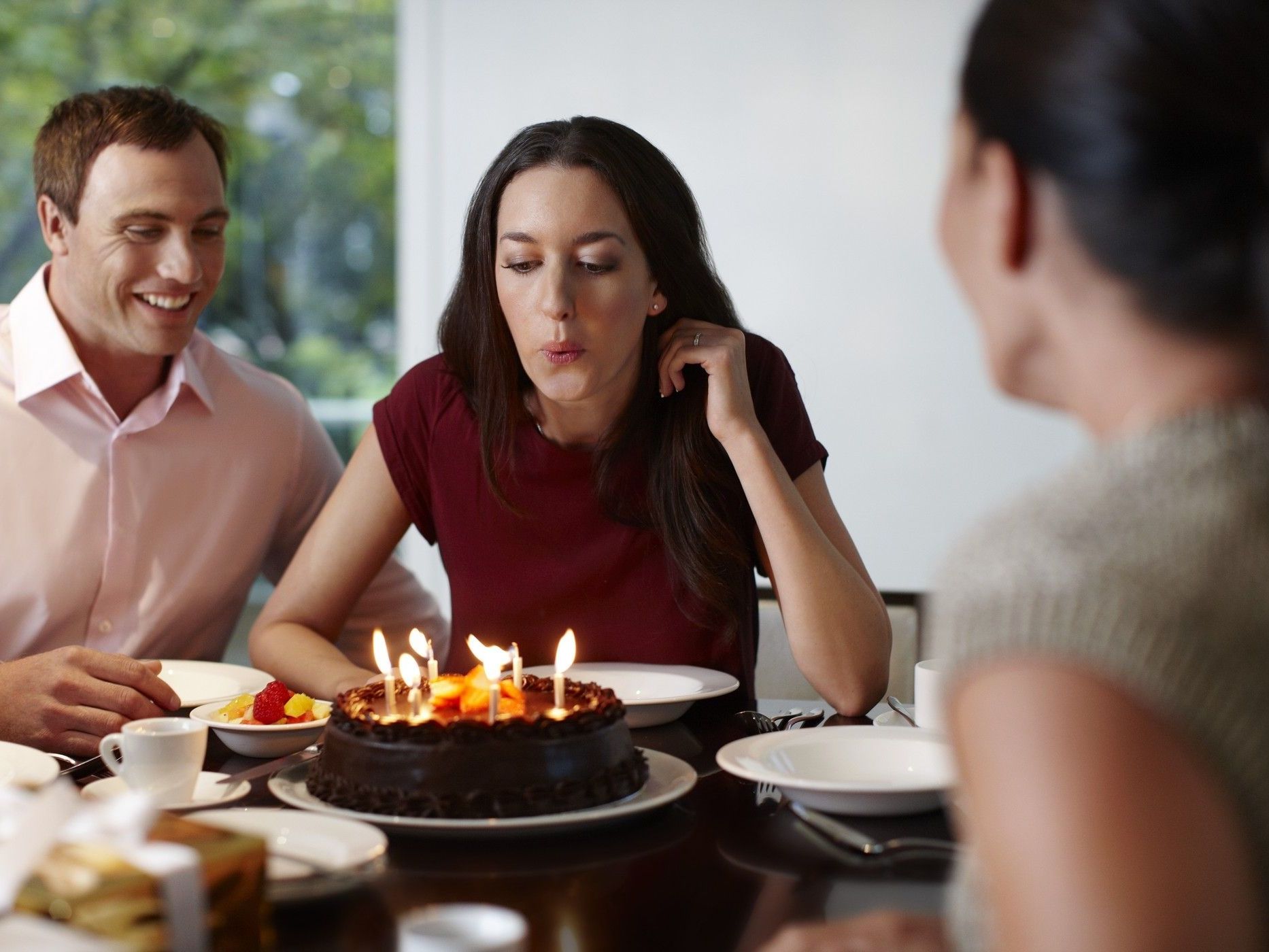 .
Celebrate your birthday and anniversaries with our unique packages tailored to make your special day full of beautiful and lasting memories. Learn More
Birthday Celebration Package
Birthdays are special, let's make it memorable for you.

At N48,000(Valid for 2 persons)enjoy;
a. A 3 course set menu
b. A bottle of Wine.
c. A birthday cake.
Make a Reservation
OBUDU GRILL HOUSE
+2348074090972 +23494601508
Tuesday - Sunday

6.00PM - 11.00PM